Professional Garage Door Installation & Repair

Residential & Commercial • Emergency Service • Free Estimates
 
Our service technicians are trained and experienced in repairing and installing all major garage door types and manufacturers.
Quality Parts & Equipment
We fix it right the first time and use only premium parts and equipment. All jobs are backed by our 100% satisfaction guarantee.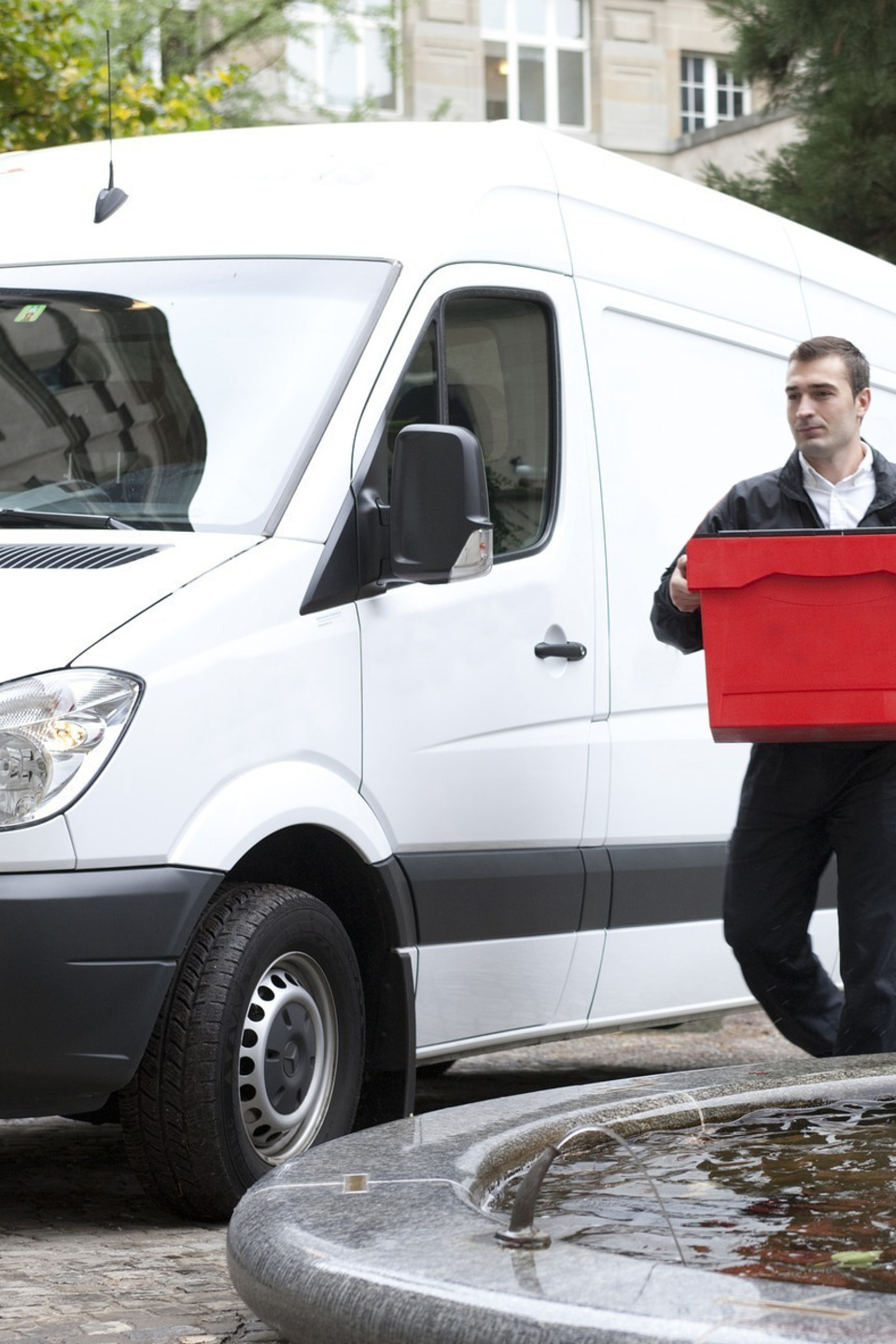 Fast & Friendly
Service
We're happy to serve our customers. You can always count on us to be there for you whenever you need us - day or night.
We are proud to be a local garage door company that cares about our customers and the community we serve.
Quality Garage Door Service




In 3 Easy Steps!

 
1:
Call us today to schedule an appointment for a free estimate.
2:
Our trained technicians will inspect your garage door and evaluate your needs.
3:
We'll offer a fast and affordable solution to either fix or replace your garage door.
Garage Door Repairs
We offer professional, reliable and knowledgeable garage door repair. We'll diagnose the problem and provide an affordable solution to get your garage door repaired correctly and swiftly.
Garage Door Installation
Time for a new garage door? We offer a wide variety of garage door styles and manufacturers to choose from and offer expert installation. Our technicians are professional, knowledgeable and meticulous, ensuring that every job and door runs smoothly.
Commercial Garage Doors
We happily serve homeowners and businesses. We offer a large variety of commercial garage doors that can be customized to meet your exact specifications for accessibility, functionality, and security.
Emergency Service
We offer same-day emergency garage door service. Whether it's a simple repair or new installation, enjoy peace of mind knowing that we are here for you whenever you need us – day or night.
What Our Customers are Saying

—
"They were professional, honest and fair from the very start. They were quick to respond and help.  We had them install a new garage door for our home. They did mention they could repair the old garage door, but a new one would last longer and raise the value of our home. I would recommend them to everyone. Thank you, again!"

- Joseph
"I'm a mechanic and my garage bay doors were in severe disrepair. My main concern was to get them updated and safe before we started any more projects. We called in this garage door company and they were able to fix and replace all the broken garage door pieces. After a few days of hard work my new business now has perfectly working and safe garage bay doors."

- Pete
"One of the lifting springs on my garage door broke today. After searching around for an experienced garage door service provider, I found this company. They managed to fit us in on the same day! They had the part we needed and replaced it within a couple hours and their prices were very affordable. Now my garage door works perfectly. I will be using them when we replace the entire door in the future."

- Mark
Contact us today to set up an appointment.